Create with us a beautiful tie dyed tee shirt or tan top. This workshp is for all ages.  
Workshop TESTIMONIALS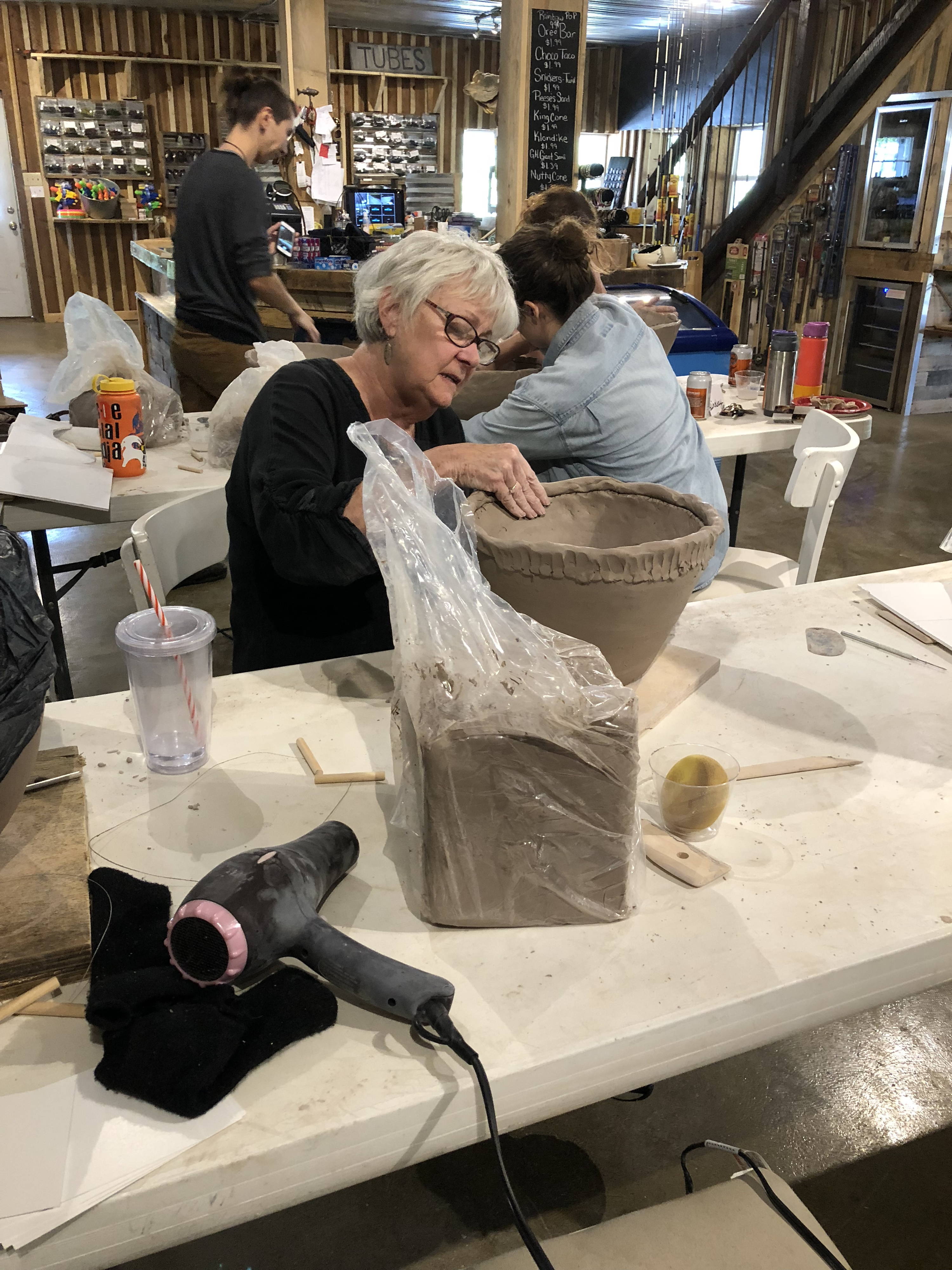 "I can't wait to come back!"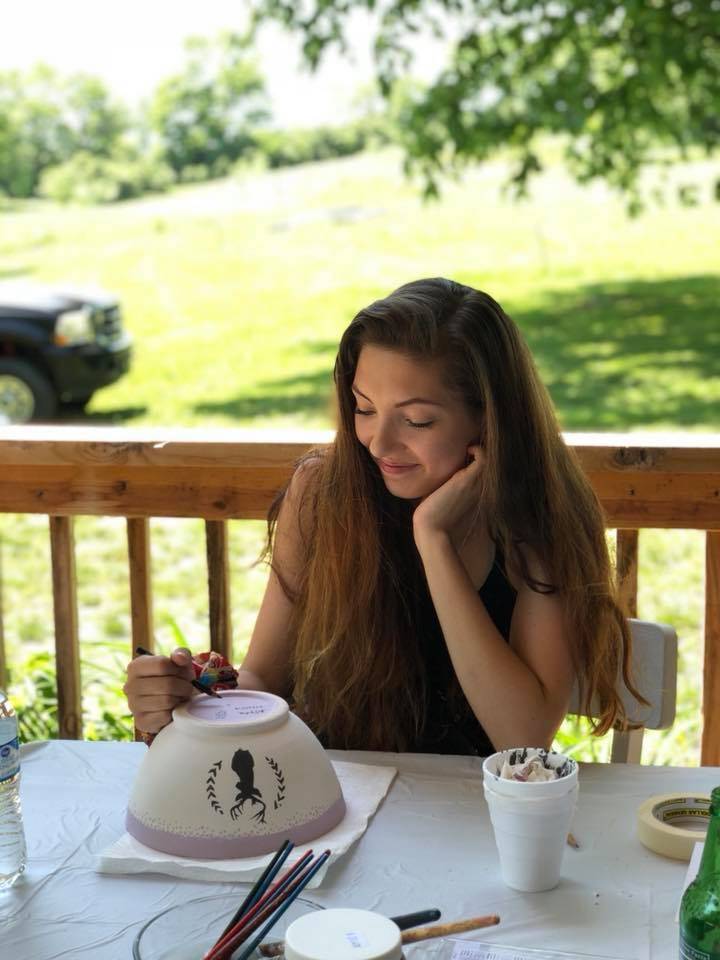 "I'm just enjoying being here, creating outside"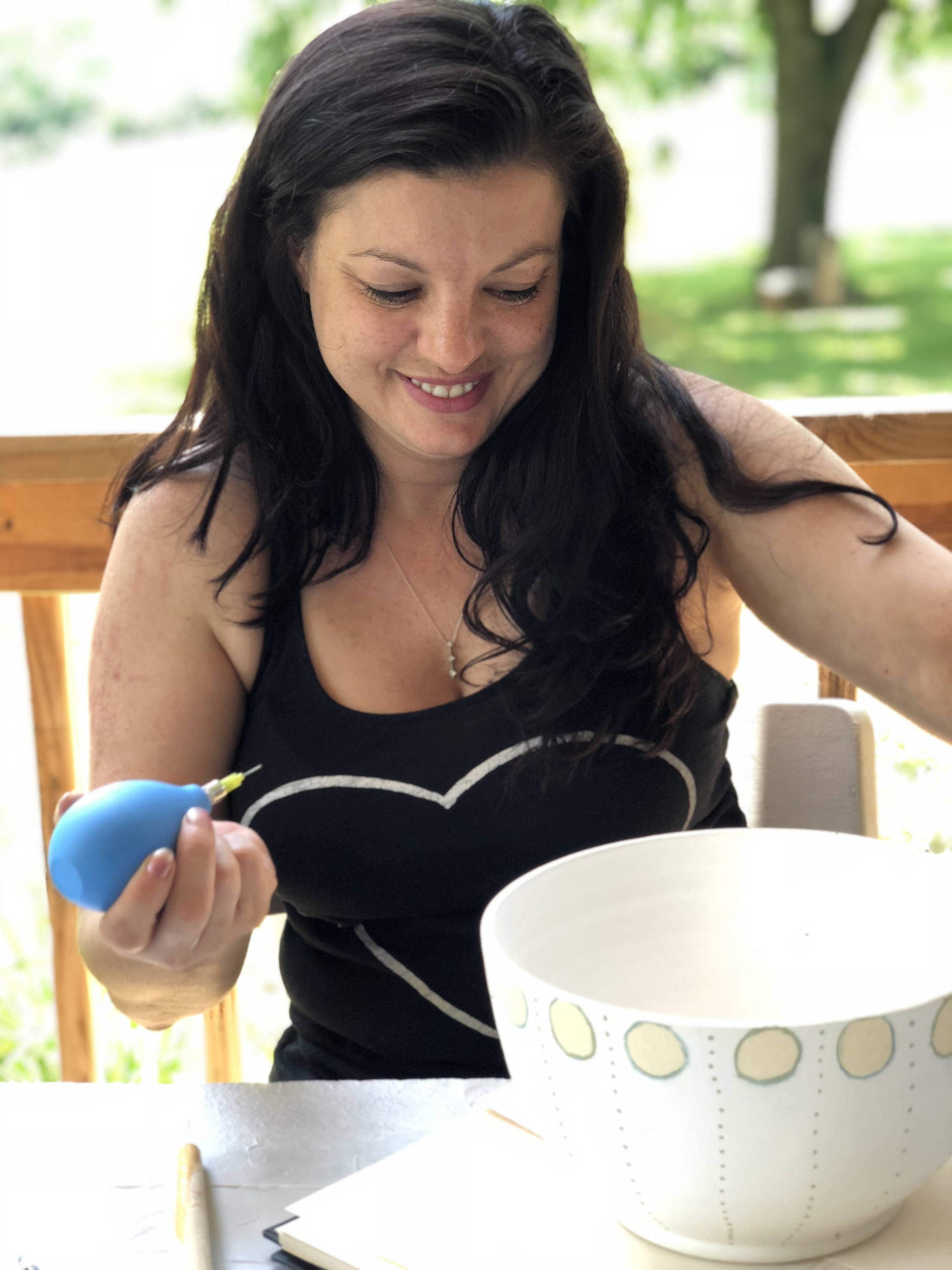 "I'm so happy with how it turned out, I didn't think I could make it because..I'm not Artsy."