Rustic and elegant; the best words to decribe the wedding ceremonies or reception's here on our slice of heaven.
  CONGRATULATIONS ON YOUR ENGAGEMENT!  
NOW YOU'RE LOOKING FOR YOUR VENUE...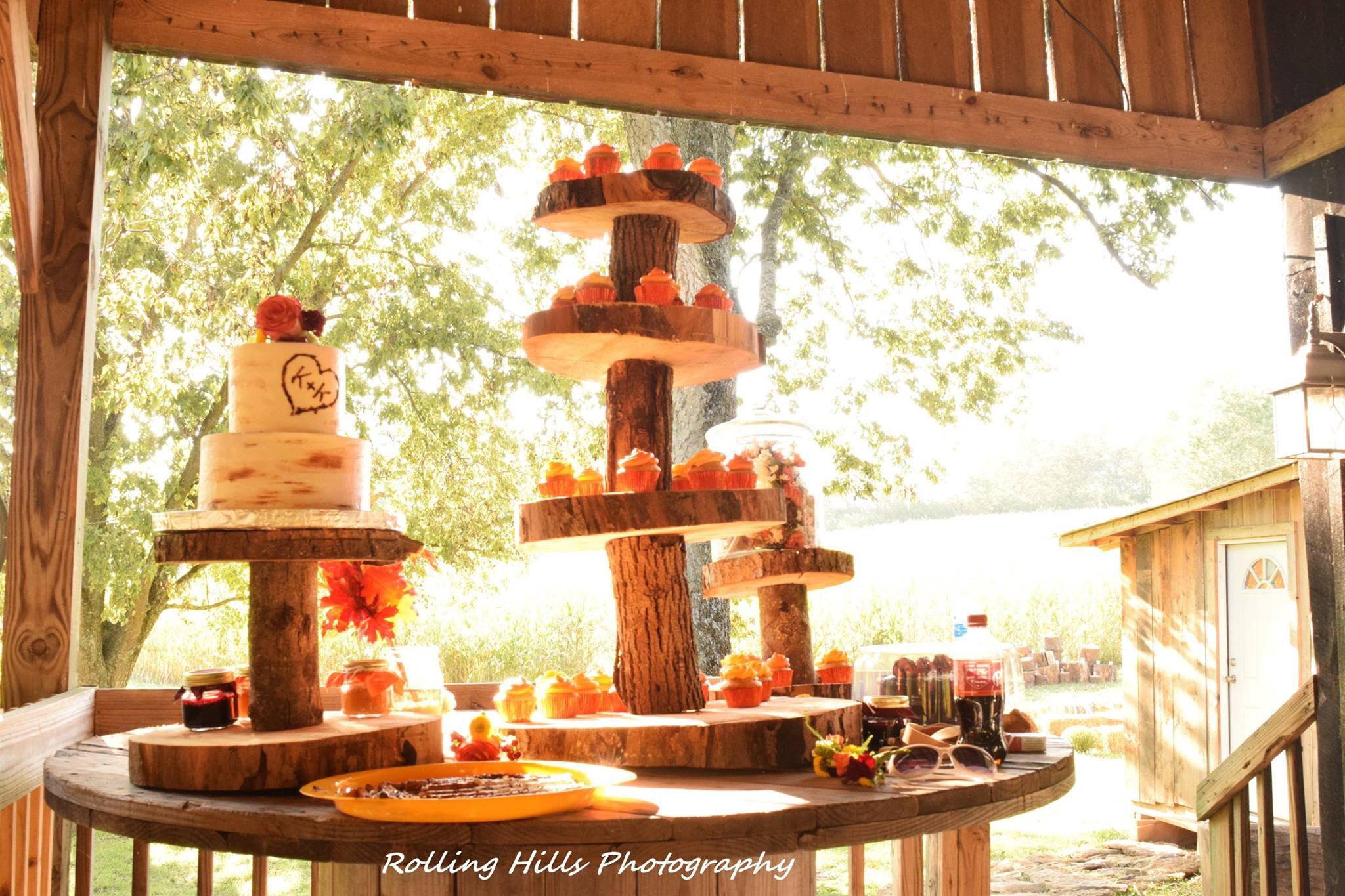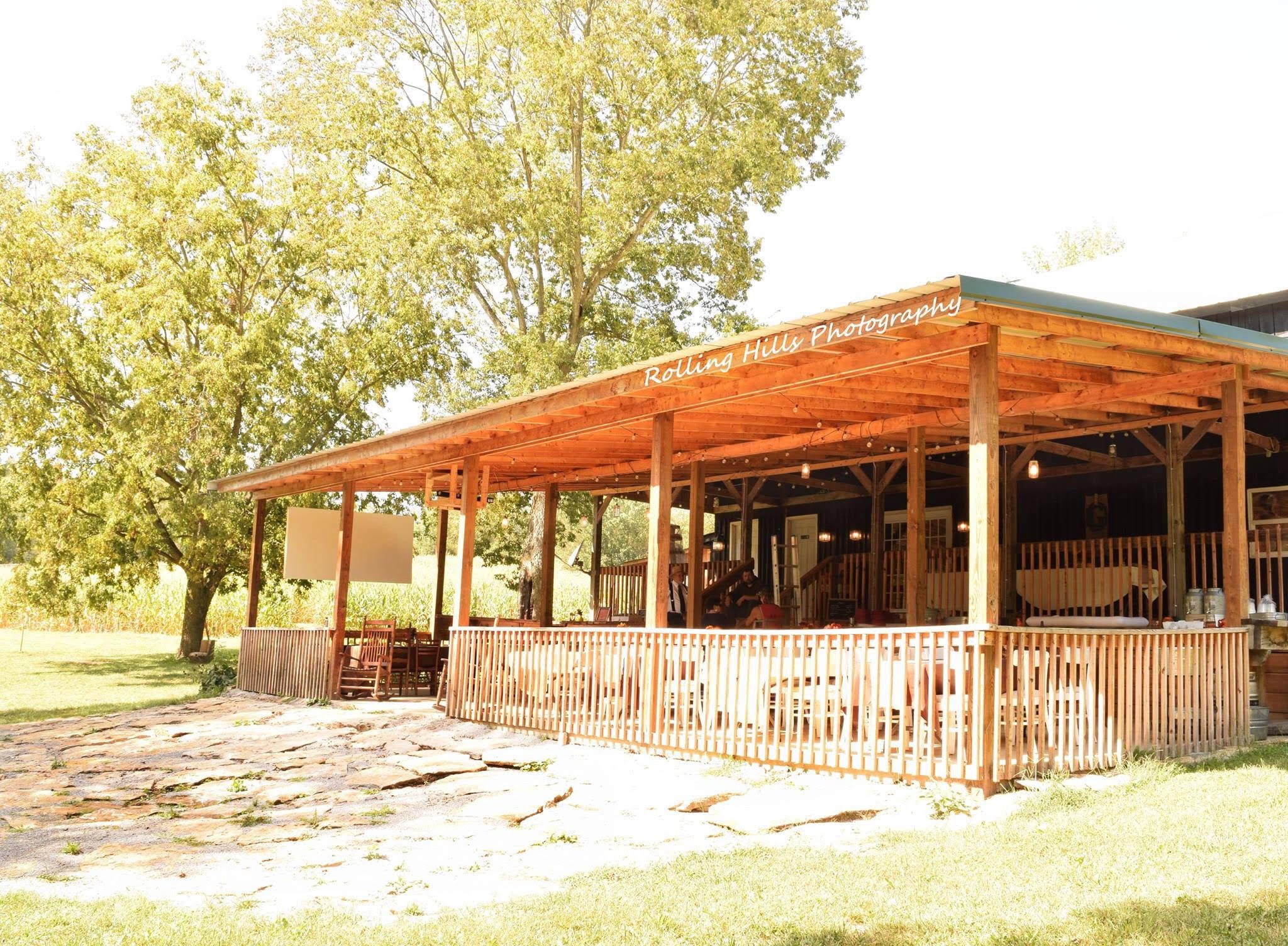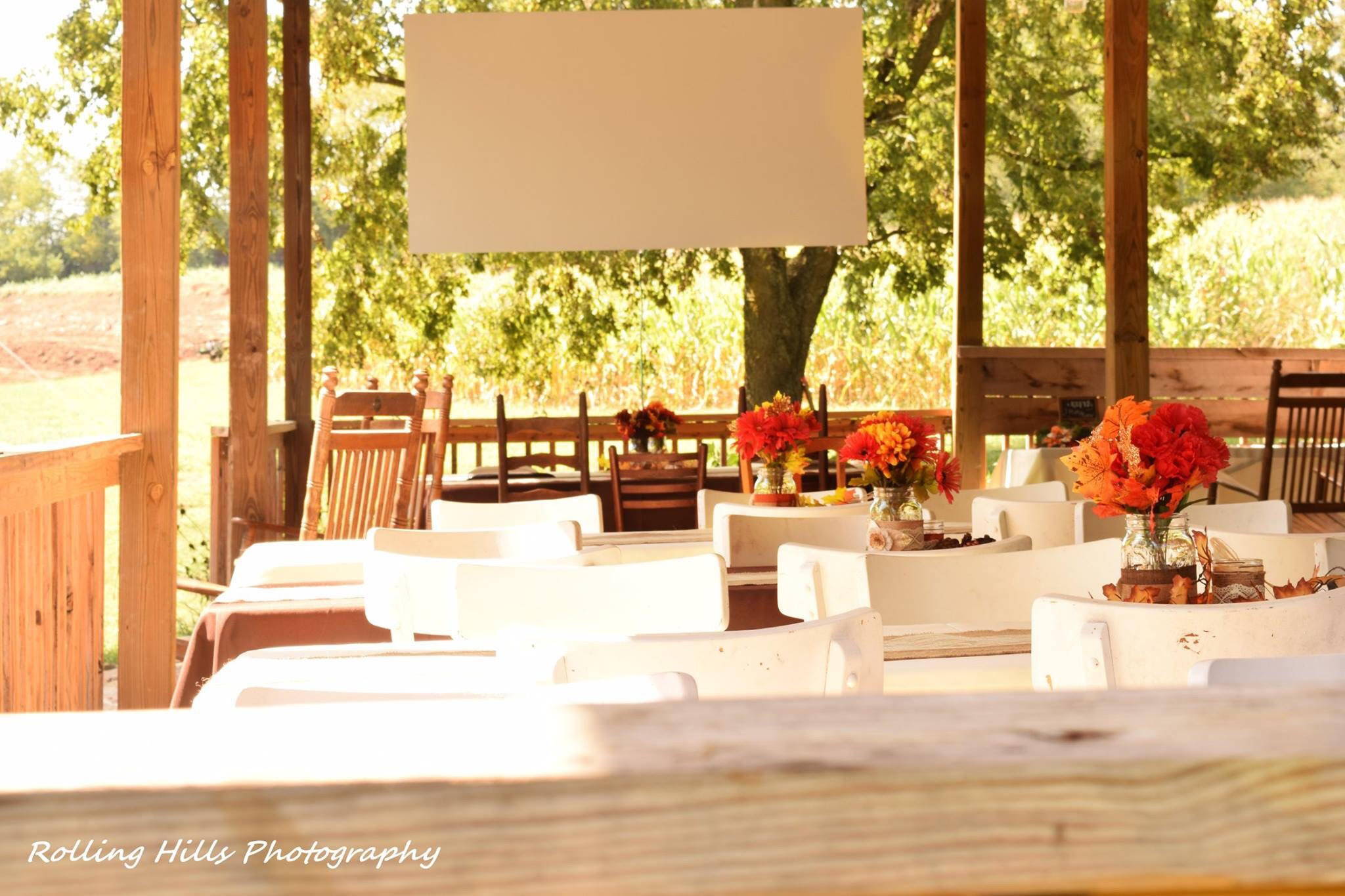 Set the date for that special day far away from town in the ambiance of nature. Weddings that are planned surrounded in the natural beauty of the outdoors are simply perfect. Guest can wonder through the landscape discovering a range of plantings, habitat, and trails. Photo opportunities are abundant on the property. Juxtaposing the elegance of a wedding party with the raw rustic nature of the outdoors makes for some beautifully romantic wedding photos.
Booking and Planning Unforgettable Moments
    Planning your wedding day with us is easy and simple. You can contact us through our contact form, facebook or at our business. Weddings for 2018 cost $250. 00 which allows for a ceremony, reception and campsite for your wedding party. Although the property is not exclusive, the areas where your ceremony is planned will be made as exclusive and special as possible. We have hosted events catering from 50 to 75 guest's. Guest's can sit around and inside our shaded pavillion before,during and after the ceremony. The ambient aesthetic of our outdoor space allows for many opportunities for socializing and a unique memorable experience.  
Mature trees &open fields
Your reception and ceremony can be arranged in a selected area of the grounds. We have yet to see two weddings held in the same place on the property. Excange your vows under a tree, in the field or by the water. Any ideas for your dream wedding we are will to try to make it your reality. Make pinterest your best friend!
"pairing a formal event within a rustic asethetic creates a unforgettable experience"
    Our venue is very econmonical, so your wedding can be beautiful and stay within your budget. We do not include catering or photgraphy in our services, but we can help you find one. Consider booking a professional wedding photographer and have your dream cake too! Some past parties have had their event catered while others prefered to keep it causual.